Nagasaki Atomic Bomb Museum [
長崎原爆資料館

]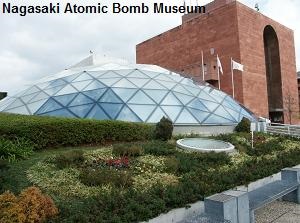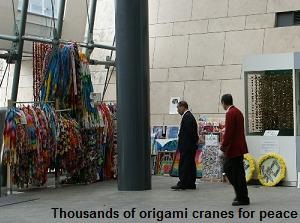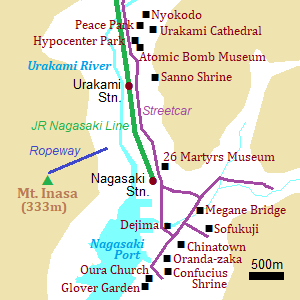 Nagasaki Atomic Bomb Museum is the museum about the atomic bomb dropped in Nagasaki city.
It is located about 0.3 km south of Peace Park and just southeast of Hypocenter Park.
The entrance is on the ground floor and the main part of the museum is located are located on the first and second basement level.
It has four rooms: Nagasaki town before A-Bomb, the town after A-Bomb, About abolition of nuclear weapons, and a theater of documentary film.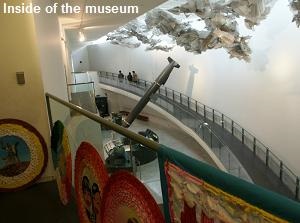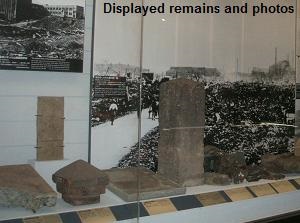 Many real objects damaged by A-bomb, photos and the other materials are displayed.
Also there is the replica of the atomic bomb dropped in Nagasaki.
How to get here
By street car with route No. 1 or 3, get off at Genbaku-shiryokan or Heiwa-koen stop.
Hotels around Nagasaki Peace Park
Other Tourist Attractions in Nagasaki Prefecture
Nagasaki city
Other areas in Nagasaki Prefecture