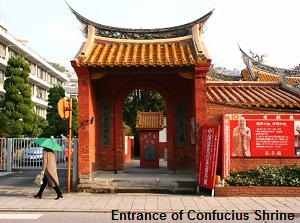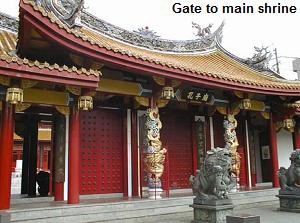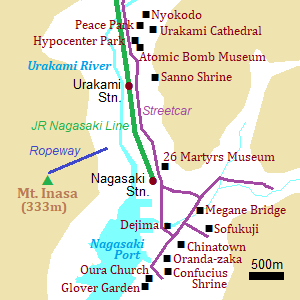 Confucius Shrine is located about 0.6 km east of Oura Catholic Church and about 0.4 km south of Oranda-zaka.
It is called "Kôshibyô" in Japanese.
Chinese people in Nagasaki constructed this shrine in cooperation with the government of Qing Dynasty (current China) in 1893.
So this shrine has completely a mood of China.
This shrine has enshrined Confucius (551-479 B.C., the founder of Confucianism).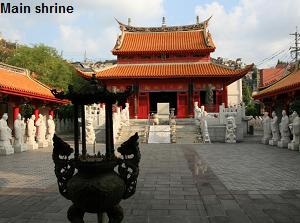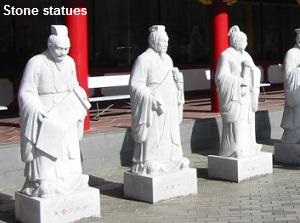 The site is surrounded with the fences of red bricks.
Each buildings is colorful.
And 72 stone statues of Confucius's excellent disciples line along the approach to main shrine.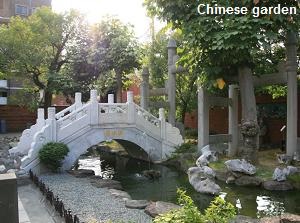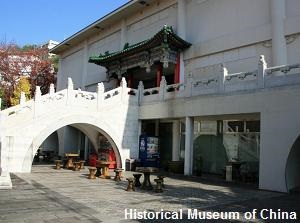 Near the main shrine, there is Historical Museum of China (中国歴代博物館).
This is the world's only museum in partnership with Palace Museum in Beijing, so very excellent art objects are exhibited.
How to get here
By street car with route No. 5, get off at Ishibashi terminal stop.
Hotels around Confucius Shrine
Other Tourist Attractions in Nagasaki Prefecture
Nagasaki city
Other areas in Nagasaki Prefecture