Domon Ken Museum of Photography [
土門拳記念館

]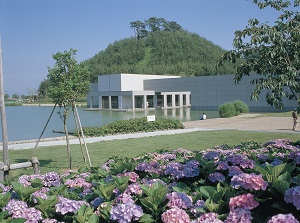 Photo by Yamagata Prefecture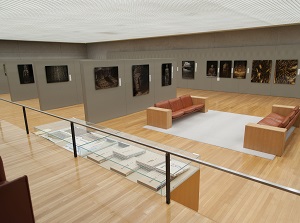 Photo by Yamagata Prefecture
Domon Ken Museum of Photography is a museum of photography for a worldwide photographer, Domon Ken (1909-1990).
It is located about 4 km southwest of Sakata station.
He was born in Sakata city.
He had pursued realism in his works, and completed many photo books about temples, traditional articles or sceneries.
And he left a lot of sharp portrait photos of famous Japanese persons.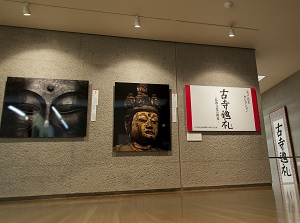 Photo by Yamagata Prefecture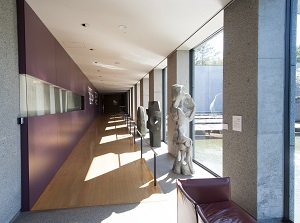 Photo by Yamagata Prefecture
This museum was opened in 1983.
And it houses about 70,000 works of Domon.
The museum is in Iimoriyama Park, and the building stands by a pond.
How to get here
By route bus "Runrun Bus", about 21 minutes from JR Sakata station.
Hotels in Sakata city
Other Tourist Attractions in Sakata city