Kihinkan (Former Aoyama Villa) [
貴賓館

]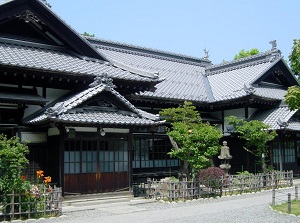 Kihinkan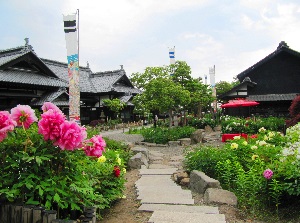 Garden of Kihinkan
Kihinkan (Former Aoyama Villa) is one of several Nishin Goten.
Nishin Goten is the mansion that the wealthy fishermen who made a fortune by catching herrings built.
This was built as a villa by Aoyama family who was one of then wealthy fishermen.
They had strong beauty sense, so they created a villa included many Japanese arts.
Therefore, it took six and a half years to complete in 1923.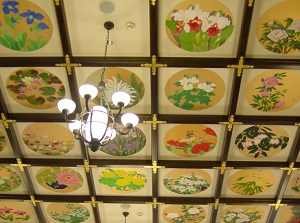 Beautiful ceiling in Kihinkan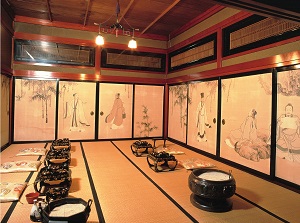 A room in Kihinkan
You can see beautiful Japanese art in the villa, and enjoy the Japanese garden.
It is currently used as a Japanese restaurant called Kihinkan, then if you want to look the villa around, a reservation for the guided tour is necessary. (The charge is 1,000 yen.)
How to get here
About 20 minutes by route bus from JR Otaru station.
Get off at "Shukutsu San-chome" stop.
Then, about 5 minutes walk to the mansion.
Other Tourist Attractions in Otaru