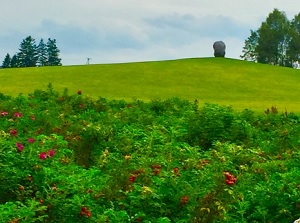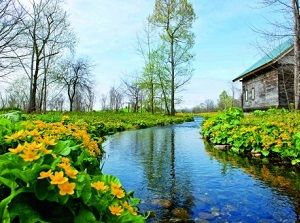 Rokka-no-Mori is a garden located about 28 km south of the center of Obihiro city.
This garden was constructed by Rokkatei Confectionery Co. Ltd., a popular confectionery company in Obihiro.
"Rokka" is from the name of the company, and "Mori" means "forest". ("No" between the words means "of" in English.)
It is part of the factory site.
The area is about 10 hectares.
The factory was planned to harmonize with the natural environment.
Whole site was completed like a natural park in 2007.
There are the art museums for some artists and some sculptures in the site.
One of the artists created the design of package for the products of the company.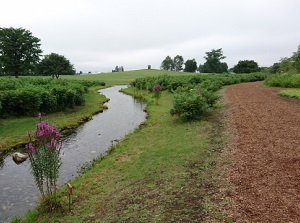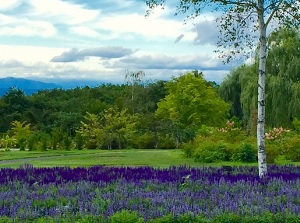 "Rokka" means six kinds of flowers.
Especially the flowers means the popular wild flowers in Hokkaido.
These are mainly planted in the garden.
It opens from late April to the middle of October.
How to get here
There is no public transportation.
You can go to there by using a rental car. (About 40 minutes from Obihiro station.)
Hotels in Obihiro
Other Tourist Attractions in Obihiro